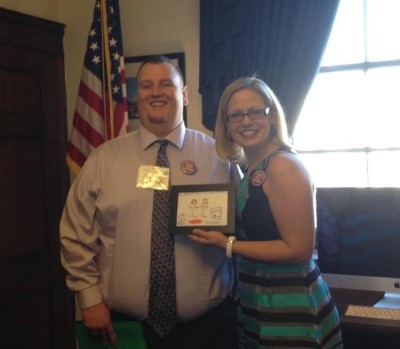 Parent Ambassador Program
What is the Parent Ambassador Program?
Organized by the Arizona Head Start Association, the Parent Ambassador Program are current or former Head Start parents who are interested and committed to learning and advocating for their children and family.
Why is the Parent Ambassador Program Important?
The Parent Ambassador Program is important because it allows parents to tell their stories on the impact that Head Start has had on their lives to key legislators in our state. Parents learn about state legislation, how to contact their district's representatives and receive trainings from community agencies in leadership and advocating. Parents will be able to use these skills to become leaders not only in their Head Start program but also in their community.
If you are interested in learning more on how to be part of this program as a parent for the new 2023 year or you would like to support this project, please email azheadstart@outlook.org or call 602-338-0449 for more information. Thank you for your interest!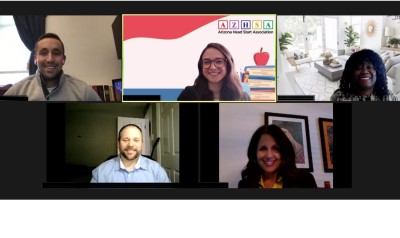 Click here
to learn more about the Parent Ambassador Program.