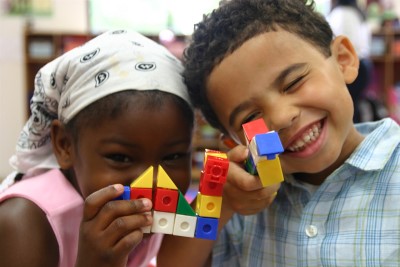 Head Start Region 9 Website
Region 9 Head Start Association provides assistance to Head Start programs in Arizona, California, Nevada, Hawaii, and the Pacific Region to ensure their ongoing viability and vitality. Operating a high impact, community-driven Head Start program has become more complicated, more challenging — and more necessary than ever.
National Head Start Assn Website
The National Head Start Association's mission is to coalesce, inspire, and support the Head Start field as a leader in early childhood development and education. NHSA is committed to the belief that every child, regardless of circumstances at birth, has the ability to succeed in life. We are the voice for more than 1 million children, 275,000 staff, and 1,600 grant recipients in the United States. Since 1974, NHSA has worked for policy changes that ensure all income-eligible children have access to the Head Start model.
Early Childhood Learning & Knowledge Center
The Office of Head Start (OHS) helps young children from low-income families prepare to succeed in school through local programs. Head Start and Early Head Start programs promote children's development through services that support early learning, health, and family well-being.